PROGRAMMING INITIATIVES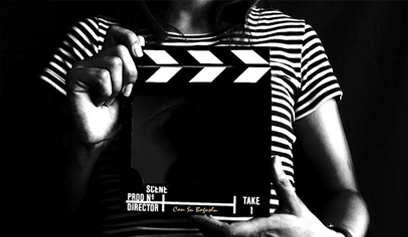 SCREENINGS
A showcase of the best independent cinema by and about people of African descent from around the world.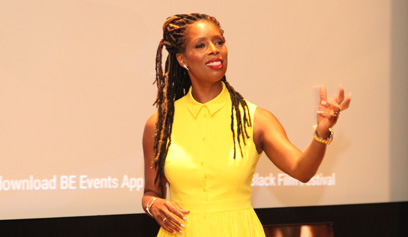 MASTER CLASSES
Intensive classes offering attendees the opportunity to learn the various disciplines of film and television, including writing, directing, producing, acting and cinematography from prominent filmmakers and industry professionals.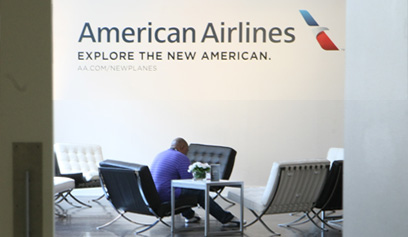 LOUNGES & SUITES
Passholder hospitality lounges and corporate hosted suites providing communal spaces for attendees to connect and share ideas.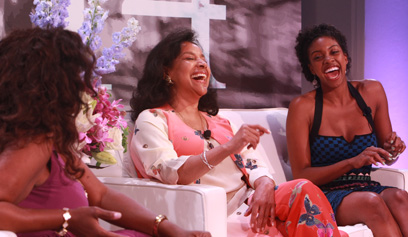 TALK SERIES
A forum for dialogue on the business and creative aspects of the film and television industries, as well as candid interviews with some of Hollywood's most accomplished artists.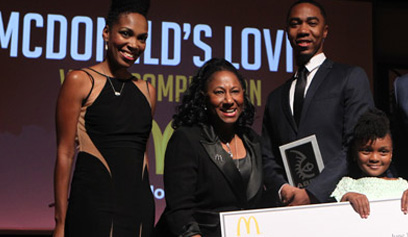 TALENT DISCOVERY PROGRAMS
Prestigious platforms, presented in partnership with leading media companies, to recognize and reward emerging artist in front of, and behind the camera.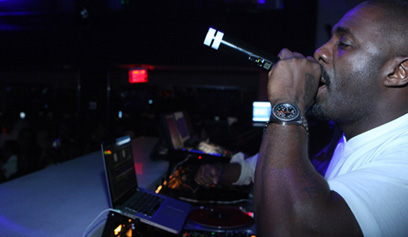 ENTERTAINMENT
Evening entertainment rounding out the social aspect of the festival and introducing talented new artists.