HBO® Short Film Competition
June 15 | 8:00 PM – 10:00 PM | Colony Theatre, 1040 Lincoln Rd | PASSHOLDERS ONLY
Celebrating 20 years as an ABFF founding sponsor, HBO will continue its mission to support independent filmmakers. A panel of HBO executives will judge the final entries during the festival. A grand prize of $10,000 will be awarded by HBO to one filmmaker at the ABFF Filmmaker Awards Presentation on June 17, 2017, with runners-up each receiving $5,000. All finalists will have the opportunity to have their entries licensed by HBO for exhibition on the HBO service, HBO Go, and HBO Now.
---
AMELIA'S CLOSET
THU 6/15 | 8:00 PM | COLONY THEATRE
Amelia steals items from her classmates in retaliation for being bullied. After she's caught, her father gives her the tools to gain true empowerment.
Writer and Director: Halima Lucas
GEMA
THU 6/15 | 8:00 PM | COLONY THEATRE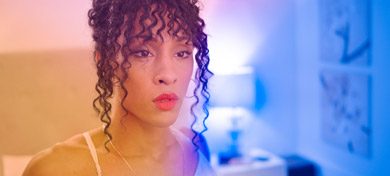 After an emotional day with her family, Gema Walker comes home to face meeting her fiancé's parents for the first time. Upon discovering that her future in-laws plan to drop by their Brooklyn apartment before dinner, Gema is forced into an emotional confrontation when Sam admits that he's still harboring a sensitive and potentially damaging truth from his parents.
Writer and Director: Kenrick Prince
---
PLAQUEMINES
THU 6/15 | 8:00 PM | COLONY THEATRE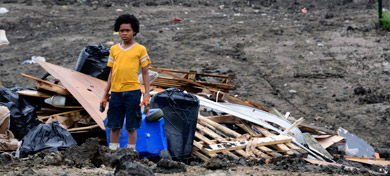 Trapped in the dwindling fishing town of Plaquemines, Ethan, an inquisitive boy, collects whatever he can find to feed his imagination and desire to break out into a world different from his own. His father, Reve, an out of work fishermen, holds stubbornly to his belief that fishing will soon return and that Ethan will follow in the family tradition. Reve's tight grasp on the past cause a rift in the family and leave Ethan to seek escape however possible. As fishing conditions worsen and family bonds become strained, Ethan and Reve are forced to face the reality of their actions- taking both in different directions, just over the horizon.
Writer and Director: Nailah Jefferson
SEE YOU YESTERDAY
THU 6/15 | 8:00 PM | COLONY THEATRE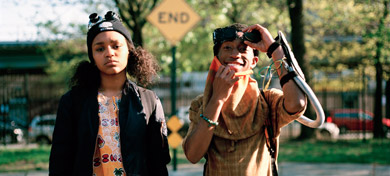 Presented by Spike Lee, two Brooklyn teenage science prodigies build a time machine to stop one's brother from being wrongfully killed by the police.
Director: Stefon Bristol | Writers: Frederica Bailey and Stefon Bristol
---
WE LOVE MOSES
THU 6/15 | 8:00 PM | COLONY THEATRE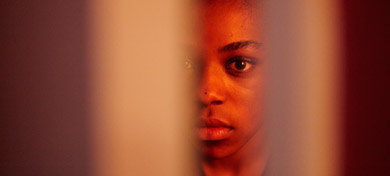 Ella reflects on how her teenage obsession with her brother's best friend Moses left her with a secret she still carries.
Writer and Director: Dionne Edwards