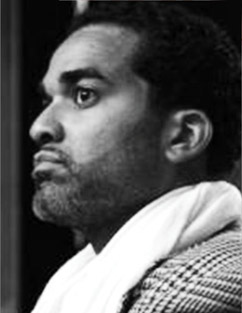 Andre Wilkins
Writer/Director
ABFF Accolades
Finalist, 2012 HBO Short Film Competition for Womack. Also his documentary film More Than Conquerors was an official selection in 2011.
Film Work
More Than Conquerors – Documentary (Director); Womack – Short Film (Writer/Director);
TV Work
Pull Up Selecta (Producer) – MTV
Achievements & Upcoming Project
Andre Wilkins has directed music videos and live performance DVDs for major recording artists including Alicia Keys, Trey Songs, Jim Jones, Wu Tang Clan, Tamia and Ziggy Marley. He produced three seasons of MTV's #1 rated show, Pull Up Selecta.
His first feature film, Skelly, is currently in production.
---
Click here to return to full report