TV One Screenplay Competition
Submissions are closed for 2017.
---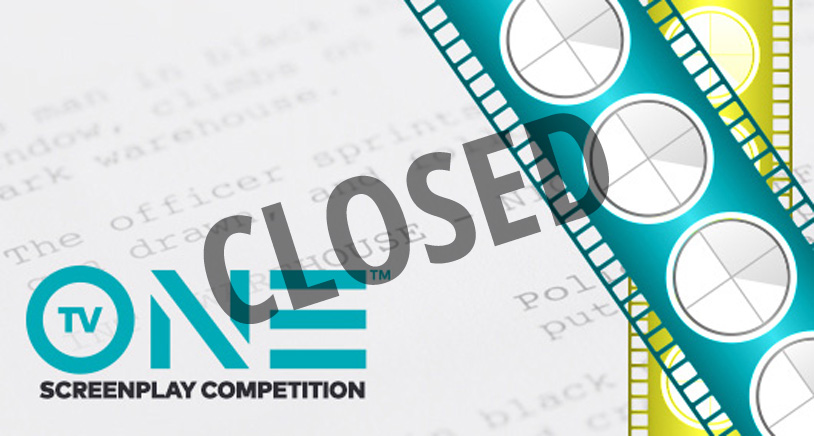 The TV ONE SCREENPLAY COMPETITION 2017 is meant to encourage and promote the production of creative, contemporary, engaging and relatable screenplays that can be turned into original movies for television. The competition is meant to:
Encourage filmmakers to offer a fresh perspective and submit contemporary stories with a focus on the American black cultural experience with wide audience appeal.
Encourage filmmakers to creatively center around entertaining, heart-felt and relatable topics that resonate and appeal to African American audiences.
Expand upon the genres/formats that tell these entertaining stories. Genres include, but are not limited to comedies, romantic comedies, dramas, and family adventures (submissions should be non-period stories).
One (1) Grand Prize Winner will be selected from three (3) Finalists and announced at the closing night event of ABFF.
2017 TV One Screenplay Competition Finalists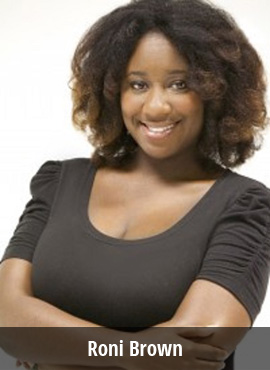 Mr. Wonderful (Romantic Comedy)
A biochemist has uncovered the perfect love potion to make sure her unwitting boyfriend becomes her husband.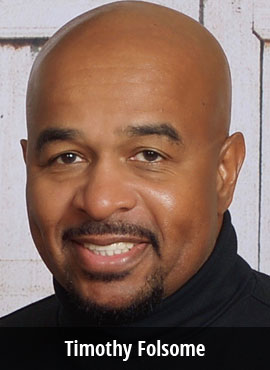 Down For Whatever (Drama) *
A young female doctor who works at a prestigious hospital learns that her newly found biological teen sisters are ruthless cop killers that her detective husband is hunting down.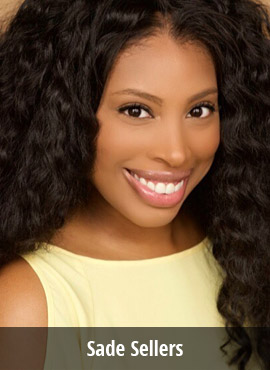 The Replacement (Thriller) *
An up and coming HR Manager has her world upside down when her new co-worker tries to steal her life.
---