PROGRAMMING INITIATIVES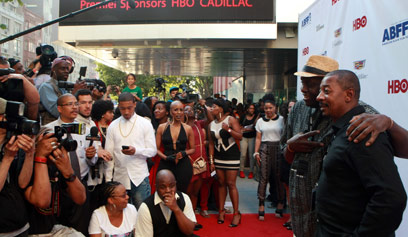 SPOTLIGHT SCREENINGS
The festival has four main competitive sections: Short Films, Narrative Feature Films, Documentaries and Web Series. In addition, the festival presents the non-competitive world showcase section and spotlight screenings of studio and network films in advance of their release dates.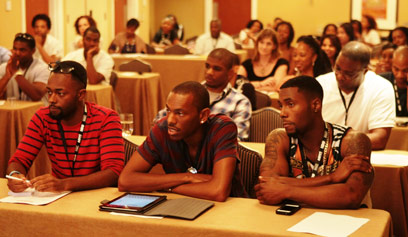 BUSINESS OF ENTERTAINMENT SEMINARS
Educational symposiums that take place over three days of the festival. The seminars are co-programmed with leading media and entertainment companies. They are designed to provide information that attendees will use to enhance their career development strategies in the entertainment business.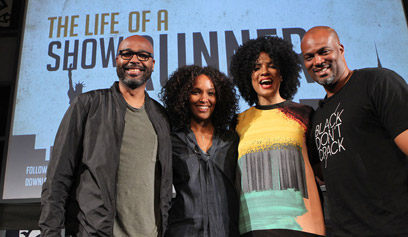 PANELS
Moderated discussions presented each day of the festival. These sessions are designed to educate, inform and empower attendees via selected topics in the film, television and media industries.