Master Classes 2017
Registration for the 2017 ABFF is NOW CLOSED.
---
Intensive classes offering attendees the opportunity to learn the various disciplines of film and television, including writing, directing, producing, acting and cinematography from prominent filmmakers and industry professionals.
---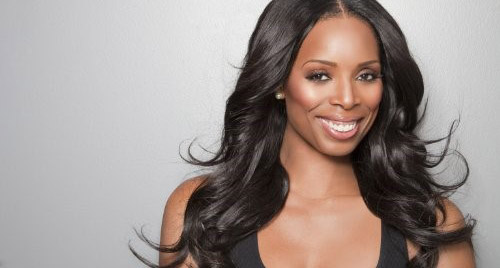 Acting Master Class "TSAW"
Instructor: Tasha Smith
Actor, Director, Producer read bio
---
Actors get ready for what Tasha Smith has to share! Tasha Smith is a multifaceted actress whose work brings style and intensity to the subjects she plays on the big and small screen: Empire, For Better or Worse, Why Did I Get Married, The Corner to name a few. Smith leads students through multi-level instructional training focused on the craft and career of an actor. A no holds-barred class designed to help students unlock their artistic potential, and inspire personal growth.
---
Thursday, June 15 | 8:00 am – 11:00 am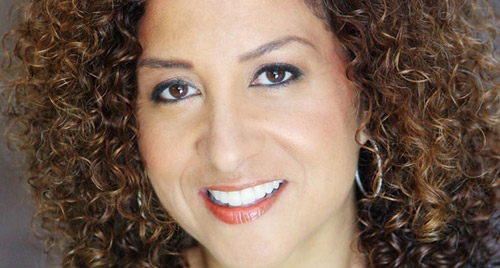 Master Class in Packaging Your TV Show Idea
Instructor: Karen Horne
SVP Programming Talent Development & Inclusion NBC Entertainment & Universal Studios read bio
Guest Instructor: Misha Green
Writer Producer & Showrunner, WGN's Underground and HBO's recently announced LoveCraft Country read bio
---
This class provides a framework for how to prepare a pitch package for general meetings, detailing what that looks like, as well as breaking down what to expect on the journey to selling a project.
In addition, Karen Horne, NBC Entertainment & Universal Television will provide a valuable introduction into what it takes to become a television writer.
Guest instructor to be announced.
---
Friday, June 16 | 8:00 am – 11:00 am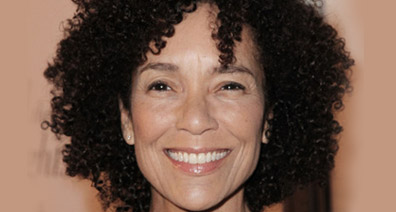 Master Class in Producing
Instructor: Stephanie Allain
Producer read bio
---
Led by Stephanie Allain (Dear White People, Beyond the Lights, Hustle & Flow, Muppets from Space) who began her career as a script reader at CAA. Allain has been credited with launching the careers of iconic filmmakers John Singleton and Robert Rodriguez.
This class will break down the nuts and bolts of producing a movie, from script development to distribution.
---
Saturday, June 17 | 8:00 am – 11:00 am