Master Classes
Intensive workshops designed to help emerging artists hone the craft of filmmaking in various disciplines.
---
MASTER CLASS: BECOMING A SHOWRUNNER
Sponsored by Prudential
Instructor: Korin D. Huggins, Emmy Award-Nominated Producer (ROOTS, Uncle Buck, Truth Be Told, Being Mary Jane)
Thursday, June 14, 2018 | 8:00 AM – 10:00 AM |
$125
GET TICKETS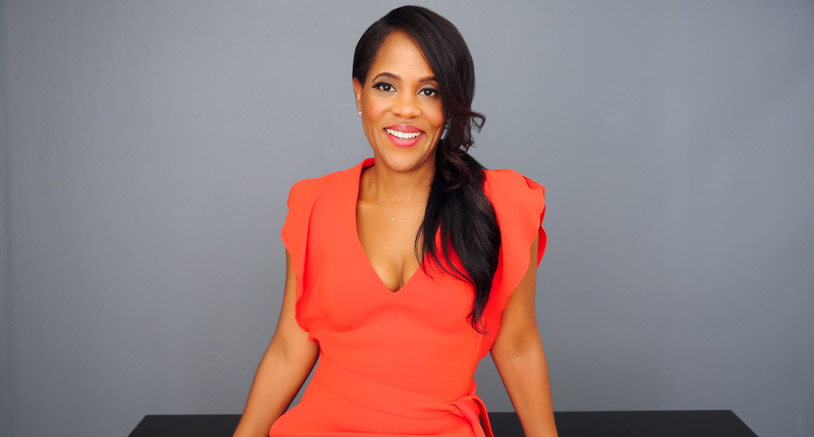 A showrunner is the person who handles the daily operations of a television series. They are the life force of television, the bold visionaries who drive a successful show–doing everything from working on a script while discussing nuances of the show with the network, to managing the cast and crew of a production during active filming, to liaising with the network or studio. The showrunner holds ultimate management and creative authority for the program.
UCLA Professor Darnell Hunt recently conducted a study to determine the showrunner landscape in Hollywood. His findings are daunting: 91% of showrunners are white, 80% of who are male; 69% of white showrunners will not hire a black writer in their room, but every one of the mere 5.1% of black showrunners in Hollywood hired at least one white writer in their room. With these types of statistics, how does one get hired as a showrunner if they can't even get into the writer's room? What are the set of skills network executives need to see in order to be considered for this highly sought-after position? Is there a viable career path to becoming a showrunner as a person of color?
This master class, taught by television executive, Korin Huggins, will provide insight, advice and guidance on attaining this coveted gig. From getting in and moving up, to all of the lesser-known responsibilities of a showrunner, Huggins will walk you through the steps that will get you on the right path to one of the most elusive, and most powerful, jobs in the television industry.
Guest Speaker: Karin Gist (Star) EP, (Grey's Anatomy)
---
MASTER CLASS: FILM FINANCING
Sponsored by Prudential
Instructor: Glendon Palmer, Senior Vice President and Head of Urban Content, AGC Studios
Guest Speakers: Taj Paxton, Head of Logo Documentary Films & Darrien Gipson, National Director of SAGindie
Friday, June 15, 2018 | 8:00 AM – 10:00 AM |
$125
GET TICKETS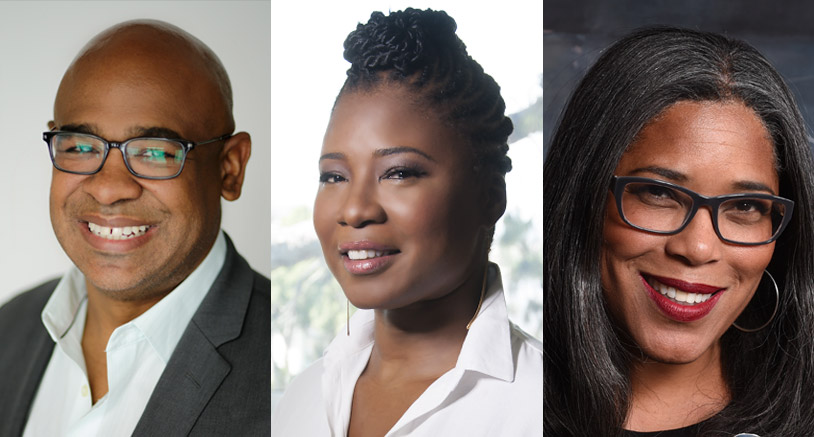 Learn how successful indie filmmakers get their dramatic and/or documentary feature films financed in this intensive seminar. This class will provide insider perspectives and frank advice on what it takes to get indie pictures made, as well as how ever-changing technologies, distribution windows and alternative opportunities financing – including working with another country to bring in the money – are impacting the financing process.
Debt (Gap, Mezzanine, Pre-Sales) and Private Equity, as well as more unconventional sources.
Alternative sources of funding and ways to build financing from several different sources including tax subsidies (refunds, rebates, etc.), grants from foundations, in-kind donations, and sponsorship deals.
Discussion will also examine the balance between using grants with other types of financing, and how sometimes this can become tricky once private equity investors get involved.
Best practices when setting up your production so as to make certain you have done everything correctly to make your project eligible to receive the cash, as well as how to maximize the benefit from the jurisdiction where you are working.
Speaker will review how to package projects for optimal benefit
Opportunities in public television for doc filmmakers

This is a chance to hear what broadcasters and cable outlets are funding, how much money is available and how to get time on their channels.

Foundations and Film Funds

Gain insight into what they look for in a proposal, grant application and trailer. More importantly, they share their current priorities. Learn common mistakes to avoid before you submit your application and take away strategies that will ensure your project stands out during the panel review.
Gain fresh insights from some of the finest minds in entertainment and position your projects for optimum success.
---
MASTER CLASS: NAILING YOUR AUDITION
Sponsored by Prudential
Instructor: Kim Hardin, Casting Director (Cadillac Records, Think Like A Man, Snowfall)
Saturday, June 16, 2018 | 8:00 AM – 11:15 AM |
$125
GET TICKETS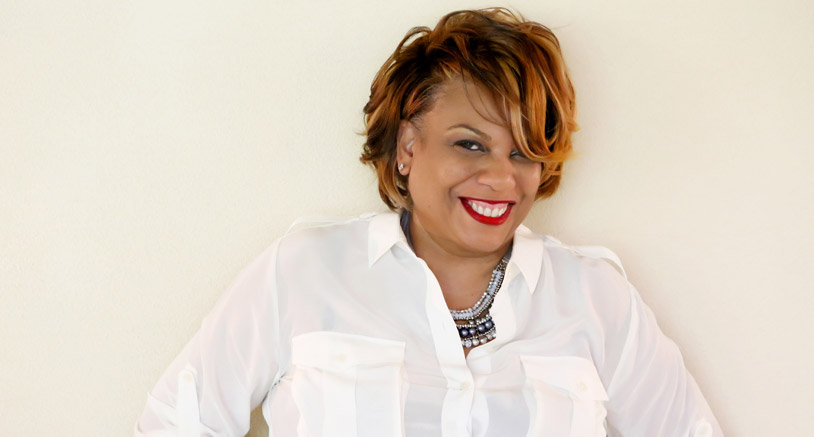 Casting director Kimberly Hardin will lead an intensive weekend workshop that focuses on preparation, how to audition and how to own the room. It includes a comprehensive pragmatic approach to gaining employment, understanding pay rates/contracts, mastering one line and "under-five" auditions, and maintaining a positive attitude while navigating the business. This session is designed to help attendees build confidence and personal presence when going into audition rooms.
This Master Class is a learning experience. It is not an audition or employment opportunity.
Guest Speaker: Ruth Paul, Senior Business Representative at SAG-AFTRA