#WEAREABFF AMBASSADORS
The #WEAREABFF Ambassador Program is an extension of the #WEAREABFF initiative, a platform that allows our social media followers to be active members of the American Black Film Festival community.
2018 Ambassadors: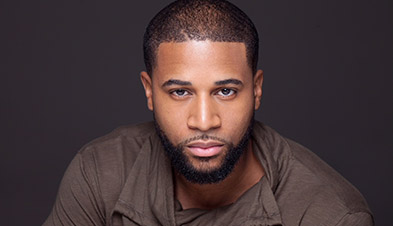 Devale Ellis
Former NFL athlete and business owner Devale Ellis has dedicated his 2nd career to TV & film. While booking roles on prime time hit TV shows and independent films, he has also turned his social media platform into a daily reel of well written & superbly acted skits including his wife, Khadeen and 3 young sons Jackson, Kairo & Kaz.
Follow Devale!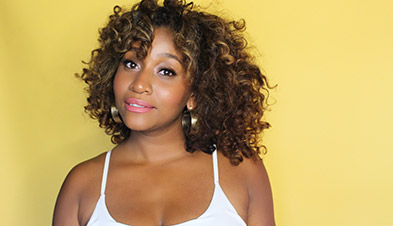 Andrea Lewis
Andrea Lewis is an Actress, Writer and Digital Content Producer best known as "Hazel" from the hit TV show Degrassi: The Next Generation and the youtube web series, Black Actress.
Follow Andrea!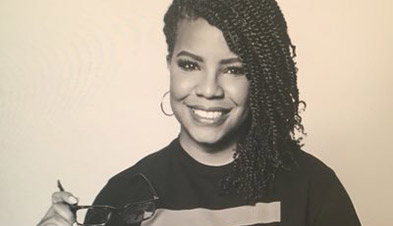 April Reign
April Reign the Senior Director of Marketing for Fractured Atlas, a nonprofit arts service organization that leverages technology to make the business of art easier for artists and small arts organizations. She is also the Creator of the viral hashtag #OscarsSoWhite, which challenges the lack of representation of marginalized communities in Hollywood and beyond.
Follow April!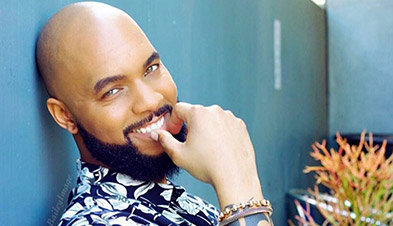 Richie Skye
Richie Skye is a radio, television and media personality residing in Los Angeles, CA. He is currently a host and contributor on Afterbuzz TV and Popfuzion TV, and is also featured on Season 1 of Stripped on Bravo.
Follow Richie Skye!