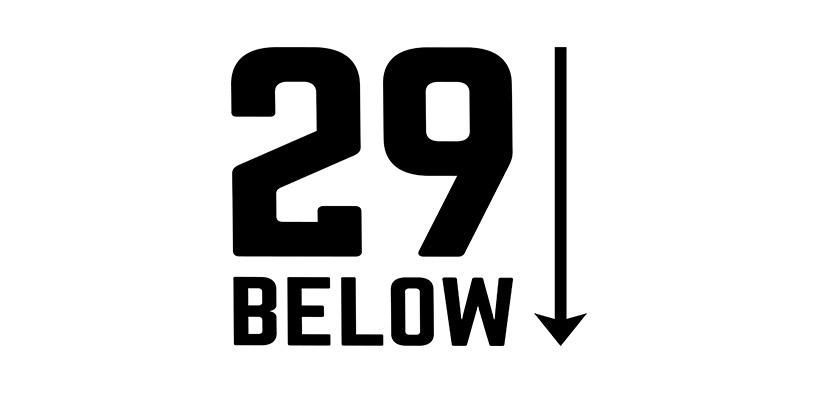 29 Below is for twenty-somethings who are rising creatives and corporate influencers in entertainment, media and tech. When you become a 29 Below 2019 member you will receive special benefits, including:
35% off this year's SOBE pass,
admission to an exclusive panel conversation with an industry leader,
a private mixer,
post-festival meet-ups with other members in your area,
access to screenings and special offers from our partners (as they become available).
There's only room for 200 members. Provided that you will be 29 years of age or younger on June 12, 2019, you are eligible to join. Select the option below to submit your application.
Upon receipt of your application and verification of your eligibility, you will be given a unique code to buy your pass. Once we reach 200 members, registration will close and you will no longer be able to purchase the SOBE pass at the 29 Below member rate.
Here's the best part: Once you become a member, your membership will remain active until you age out!
Should you have any questions, feel free to email twentyninebelow@abffventures.com.
We are looking forward to you joining us at the 2019 American Black Film Festival.